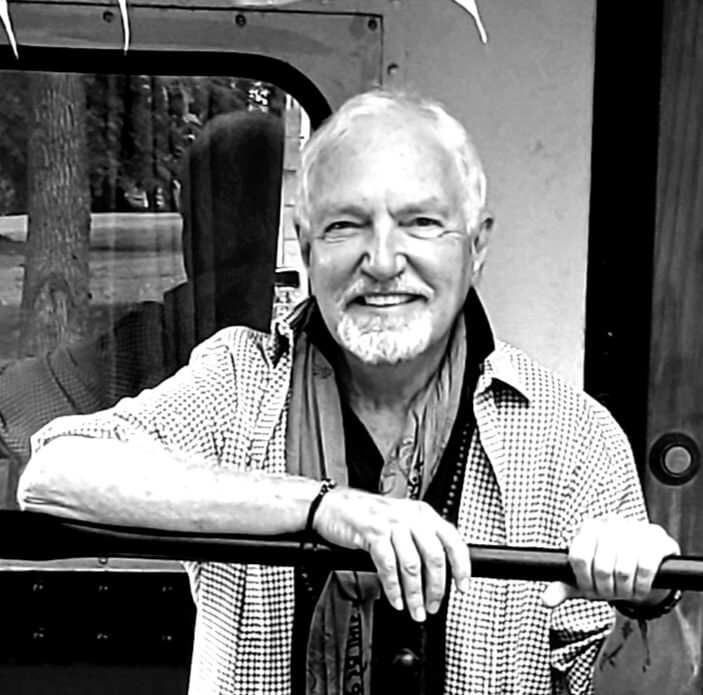 I was one of four siblings from a blue-collar Catholic family who grew up in a deteriorating steel town in Southeastern Pennsylvania. After High School I attended a Midwestern liberal arts college, graduating with a degree in Psychology. Over time I continued my studies at Temple University in Philadelphia eventually completing both my Master's and Doctoral programs while studying Health Education and its contribution to the Psycho-educational process. I augmented my academic experience by training in both Humanistic and Contemplative Psychology initially as a clinician, later as a senior healthcare executive and finally as a Washington, DC healthcare lobbyist. 
Despite my conservative nature and professional association with the for-profit behavioral health community, I was privately drawn to the unconventional theories of alternative medicine and Eastern philosophy in the treatment of behavioral challenges.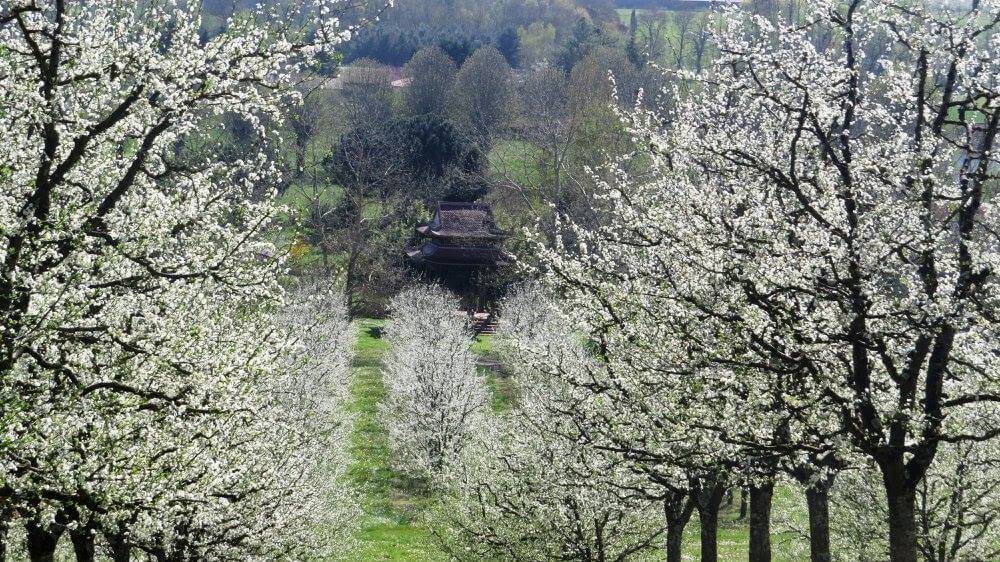 While living in the suburbs of Washington, DC, I studied at a Taiwanese Buddhist monastery in Northern Virginia invoking simple meditative awareness in an effort to bring clarity to my personal and professional issues.
It was at Wat Yarnna Rangsee, where I met an elder monk who dispelled my skeptical beliefs by indicating that in my personal and professional life there were teachers available with gifts that could not be explained; and if those gifts were needed, perhaps I would find them – or they would find me.
 It was at this point that my unconventional journey began.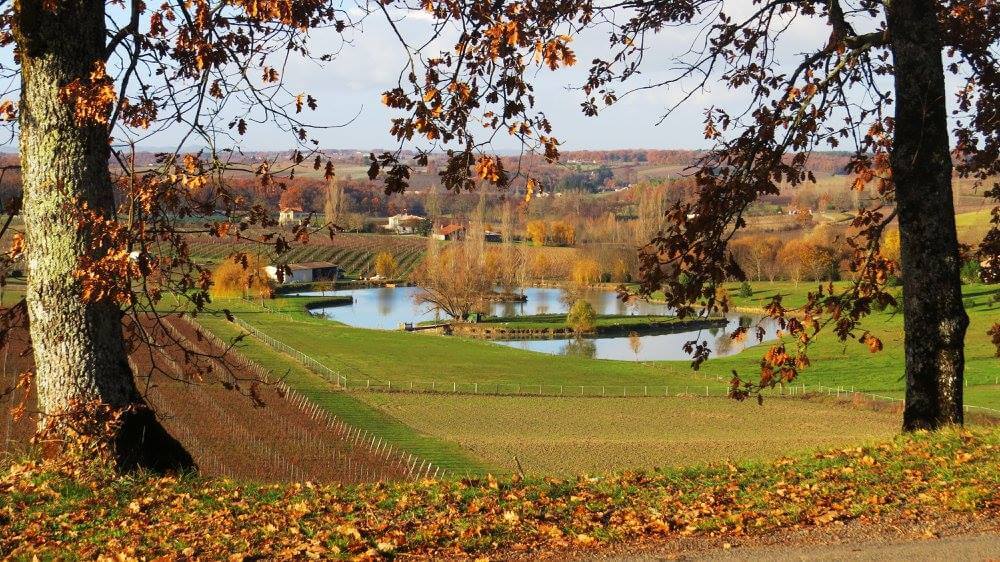 Interested in talking with Bud?
Bud is happy to take inquiries and requests for speaking and interviews.