Latest Release:
THE AFTERLIFE EXPERIENCE
How Our Association With Nature's Elements Shapes the Outcome
"The Afterlife Experience contains one of the most interesting explanations of deindividualization I've ever read."
—Lisa, Kirkus Editor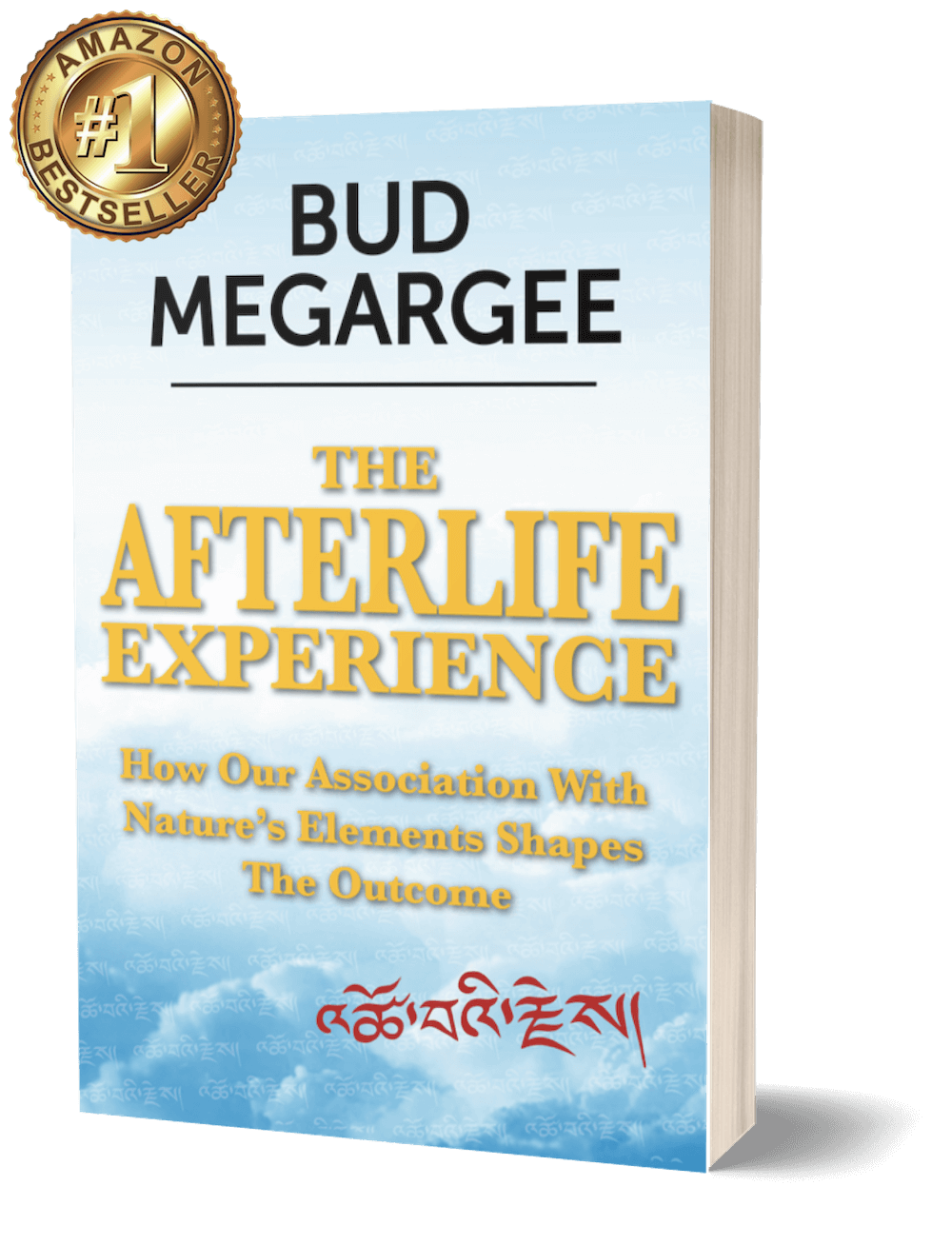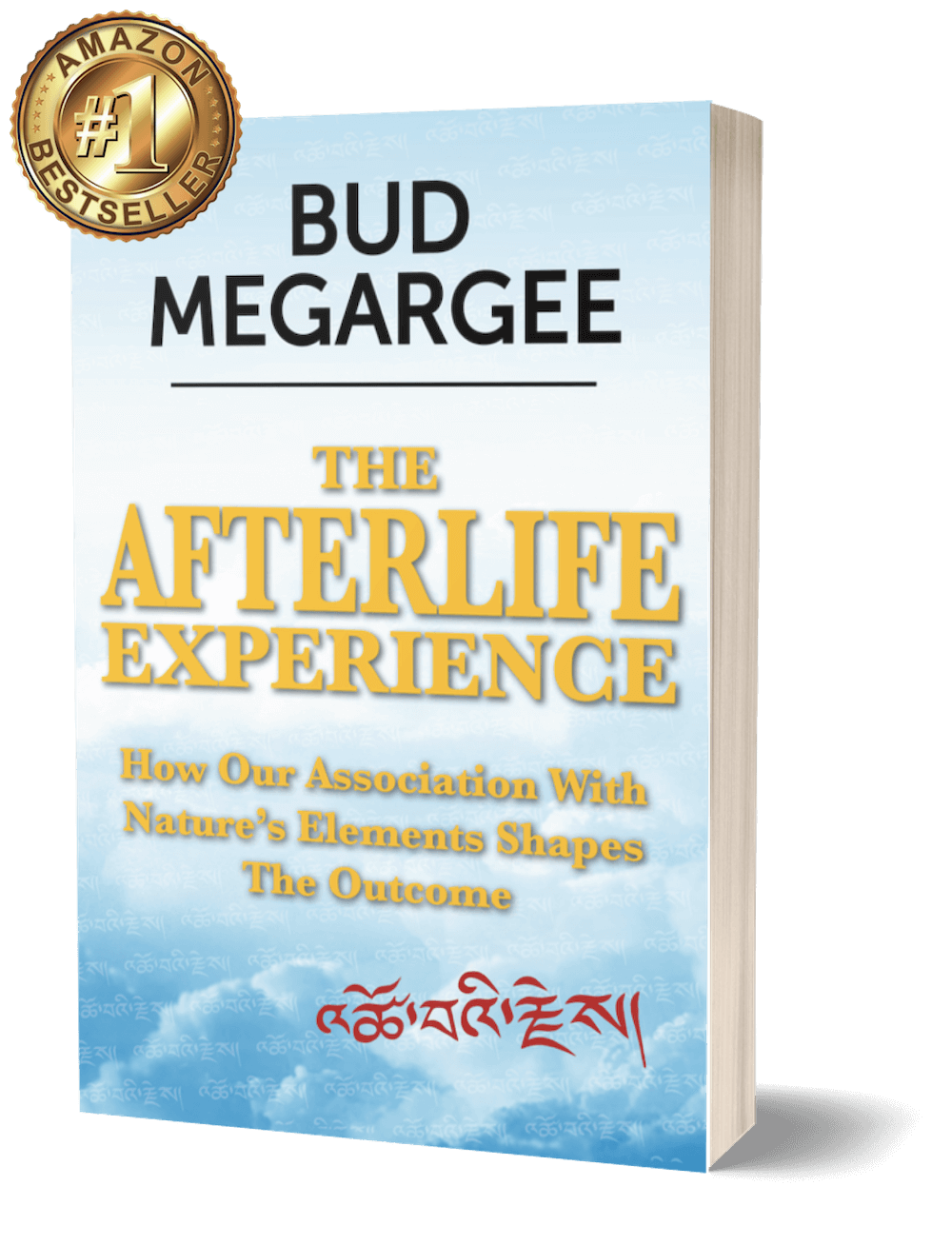 About the Book
Throughout human history the desire to explore an afterlife requires that we critically bend the way that we think. A time when there is only one question—what really happens when this life ends?
Traditionally, our next world experiences are fixed in philosophical understandings or time-honored religious beliefs. Any challenge to these options requires that we find the private moments when we are allowed to become unbiased and fearless.
Critical Acclaim for The Afterlife Experience
The Afterlife Experience is more than a book; it is a thought-provoking odyssey that reverberates with the entwined melodies of spirituality, nature, and self-discovery. Megargee's eloquent prose is an invitation to embark on a journey, exploring the tapestry of existence and our place in it.


Elaine
AMAZON Review
For those who crave an intellectual and spiritual journey that challenges conventions,
The Afterlife Experience
promises to be an enriching and transformative exploration. If you are prepared to embark on a journey that expands horizons and ignites your curiosity, this book is a must read.

Veronica J.
AMAZON Review
Megargee's narrative, enriched with conversations that reach beyond the veil of the known, serves as an illuminating path toward expanding one's understanding of existence. The book's wisdom, authenticity, and thought-provoking nature promise to leave a lasting impression on reader's contemplations of life's enigmatic depths.

KUB409
AMAZON Review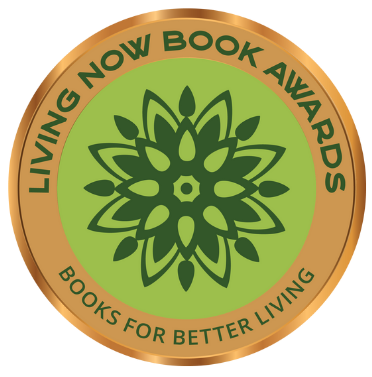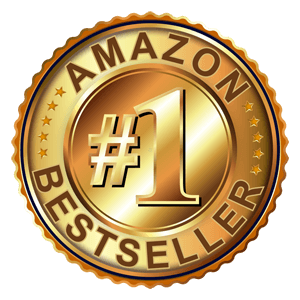 Paperback, ebook, and audiobook available now
AUTHOR'S NOTE
There are two principal issues to discuss before we start. I need to put into proper context why I continually find myself writing about the world of souls and, more importantly, what you are about to read: The Afterlife Experience: How Our Association with Nature's Elements Shapes the Outcome.
First, I never intended to write about an unconventional journey into the world of souls. Privately, I would tell friends and family that I was simply sorting through a few intimate personal and professional issues, and journaling helped me understand my life questions. In truth, I was attempting to balance several random spiritual moments that refused any form of resolution. In writing about them, I found relief.
Second, exploring the unseen world of souls was like opening a door to an unexpected form of consciousness. Unfortunately, I was quick to learn that freshly acquired open-mindedness was only the introduction to a spiritual journey. As I progressed, the shifting currents of my adventure became more than I could have imagined.
Read the first book in the Series
SOUL AFTERLIFE
Beyond the Near Death Experience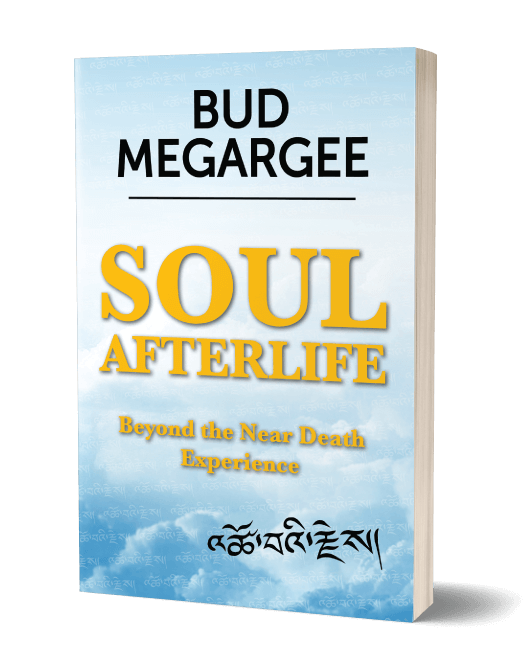 Interested in talking with Bud?
Bud is happy to take inquiries and requests for speaking and interviews.